Sergio Vianna
Credentials
CPR, First Aid and AED certified.
Specialities
Weight Loss, Body Sculpting, Cross Training
Locations
Los Angeles
Sergio Vianna comes to us from the shores of Columbia. He is a former competitive surfer with a passion for outdoor sports and healthy living. He is a surgical technician student and as such has a practical and book knowledge of human anatomy and physiology. He is CPR, First Aid and AED certified. Sergio specializes in training competitive athletes and the performing arts community.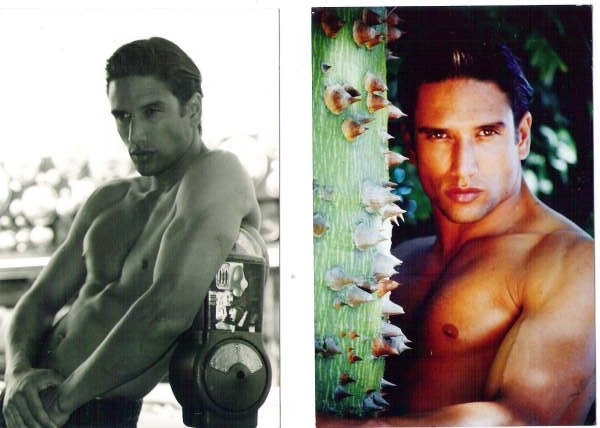 His passion is in working with athletes with special needs. He is a frequent volunteer for the medical staff for Northern and Southern California's Special Olympics. For a creative program that will test your limits, schedule an appointment with Sergio. It's the first step to the new and improved you.