Fernando Capeletti
Credentials
ACE, AFAA and 3rd Degree Black Belt in KUNG FU
Specialities
Personal Training, Group Fitness Calsses, Kickboxing, KrankCycle and Nutrition.
Locations
San Francisco Bay Area
Brazilian born elite fitness trainer, Fernando Capaletti, joins the Avanti Fitness Team to share his fitness expertise with our clients in search of a challenge. Fernando is trilingual and is fluent in Brazilian Portuguese, Spanish and English.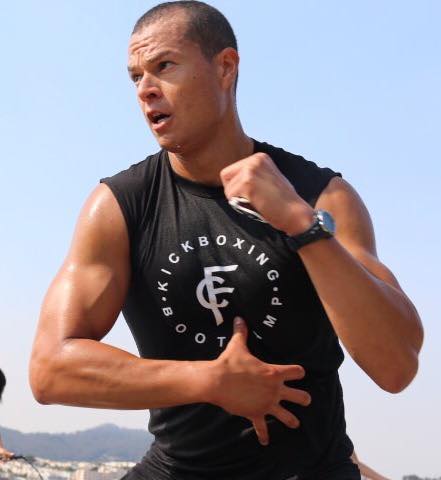 As with all Avanti trainers, Fernando Capeletti is also an accomplished athlete. He holds a third-degree black belt in kung fu. Fernando has over 15 years of experience training fitness students at crunch fitness, Club One, equinox and FC boxing. He provides one on one in group training.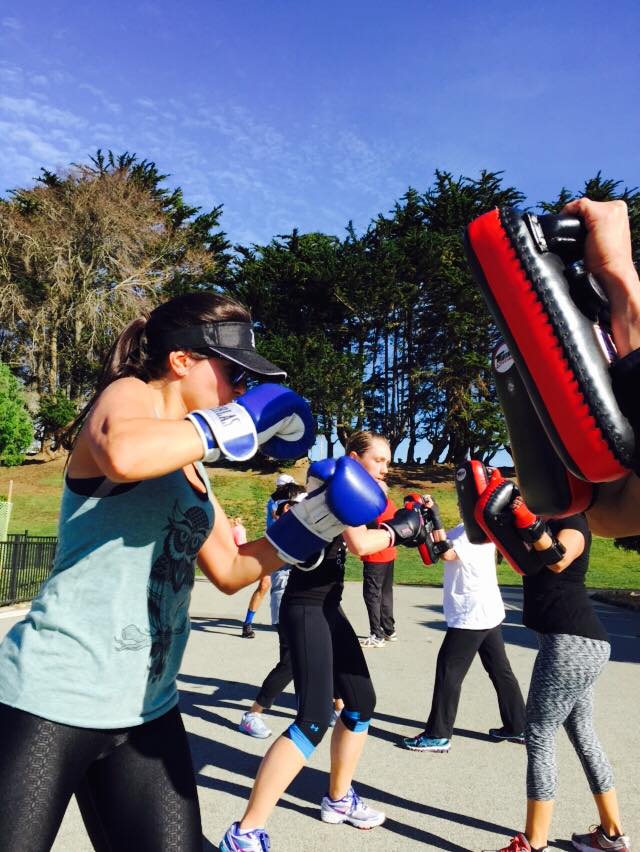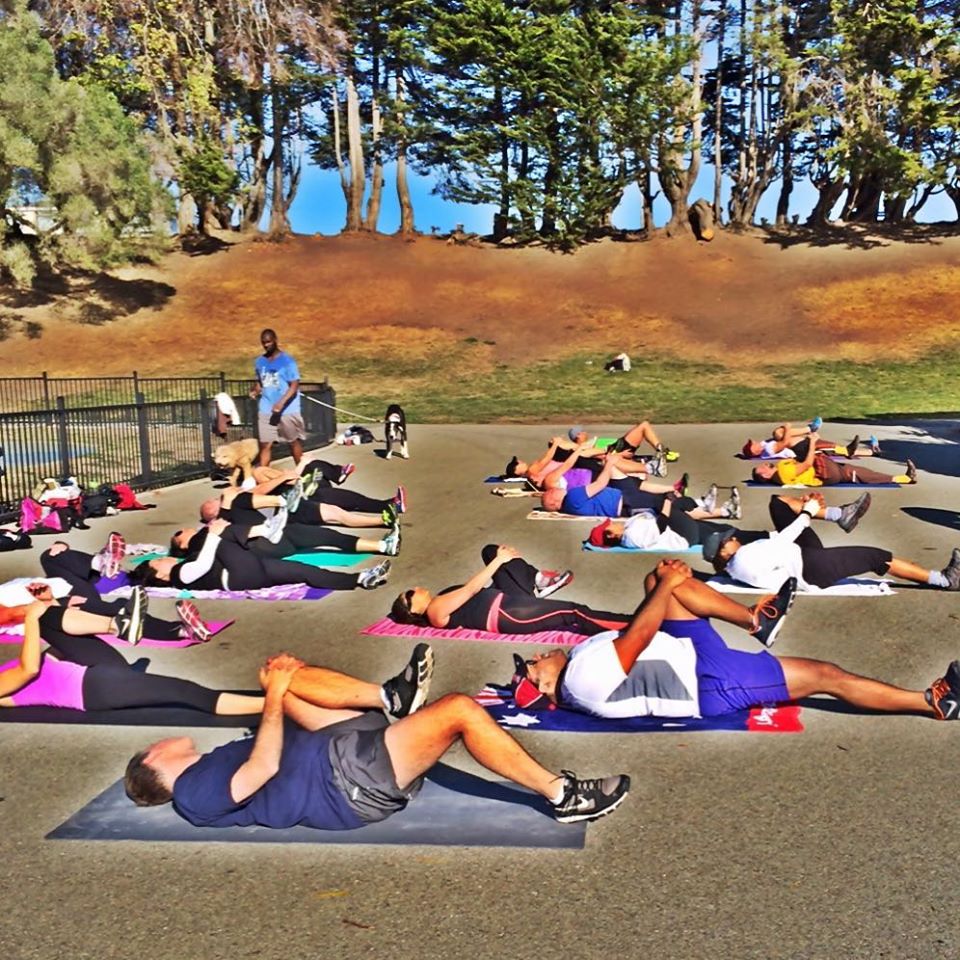 Specializations:
Martial Arts/Kung Fi
Thai Boxing
Cardio Kickboxing
Strenghtn and Conditioning
Functional Trsining
Body Conditioning
Nutrition
READY TO BE CHALLENGED?
Fernando Capaletti has a program to help you reach your health & fitness goals!!!
Call 415-363-0466 or email us at avantifit@aol.com for an appointment